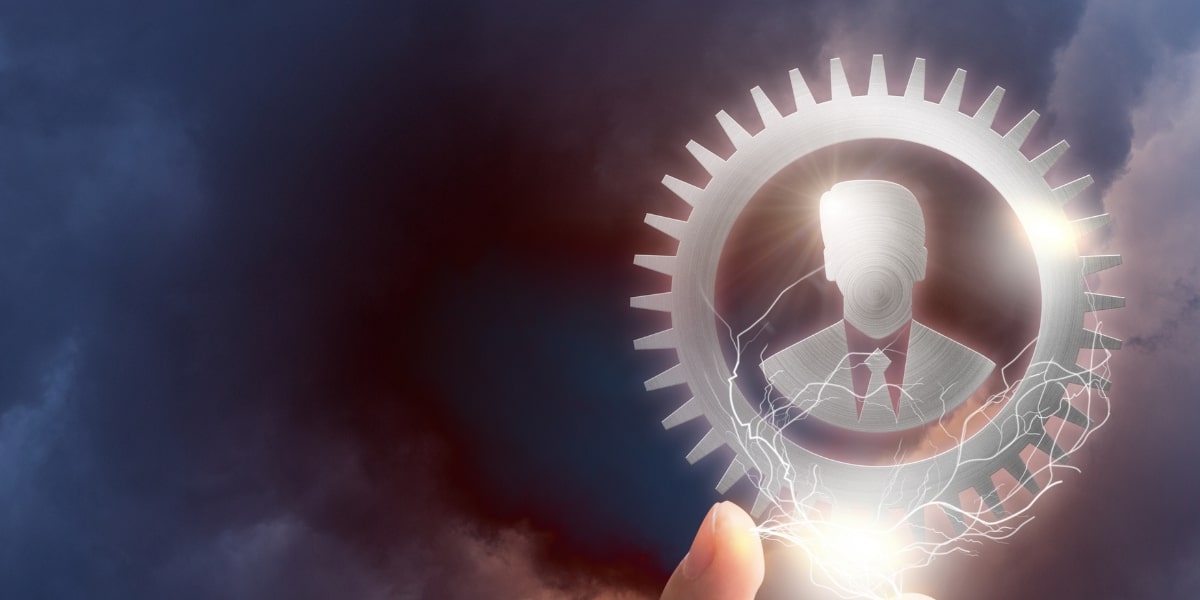 Vector_26401
It's time for every business to develop innovative products through for better digital experiences
Complete IT Enabled Services For Modernize Product Development
Untitleddesign54
Drone Solutions and Robotic Ariel Security
Expertise in drone technology, configuration, maintenance and security
Untitleddesign52
Dynamic and Efficient Hiring Process
We provide you with handpicked candidates, skilled interviewers and value for your time and investment
Not a regular digital transformation company
Magellanic Cloud is essentially a holding company focused on technology-based products and services. We have been listed in BSE and known for our innovation in the space of digital transformation with a customer-centric approach.
We have years of expertise and understanding of the market nuances to enable reliable and scalable digital transformation through cloud and IoT services. With leading-edge technical expertise, we can help you unlock maximum value across data, technology, and operations to accelerate your digital transformation with a strategic approach.
Our team can help you modernize your infrastructure and applications in a quick time. Magellanic Cloud can enable you to develop new-age products, build new skills, and manage costs while mitigating the risk of the platform. Having our presence in various locations in Europe, the USA, and Asia, we have been successfully delivering our services across the globe.
Experienced Professionals
We leverage the power of human capital and digital technologies to serve global industries.

IT Solutions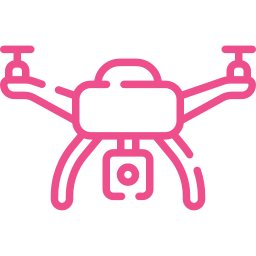 Drone Solutions

Human Capital

e-Security
Magellanic Cloud is a holding company invested in entities offering cloud solutions, IT services, and advanced drone technology. Over the years, we have helped our investors gain maximum value and returns from their investments. We leverage cutting-edge data technologies to make insightful business decisions that are in harmony with the interest of our investors
Magellanic Cloud's deep understanding of digital transformation and cloud helped us scale our application globally in a cost-efficient manner
Magellanic Cloud swiftly responded to our business needs. They implemented the desired solutions in a very professional manner and helped us increase our throughput by 3x
Magellanic Cloud helped us meet our urgent quality assurance need in no time. Their team dealt with the issue effortlessly and helped us release secure and user-friendly application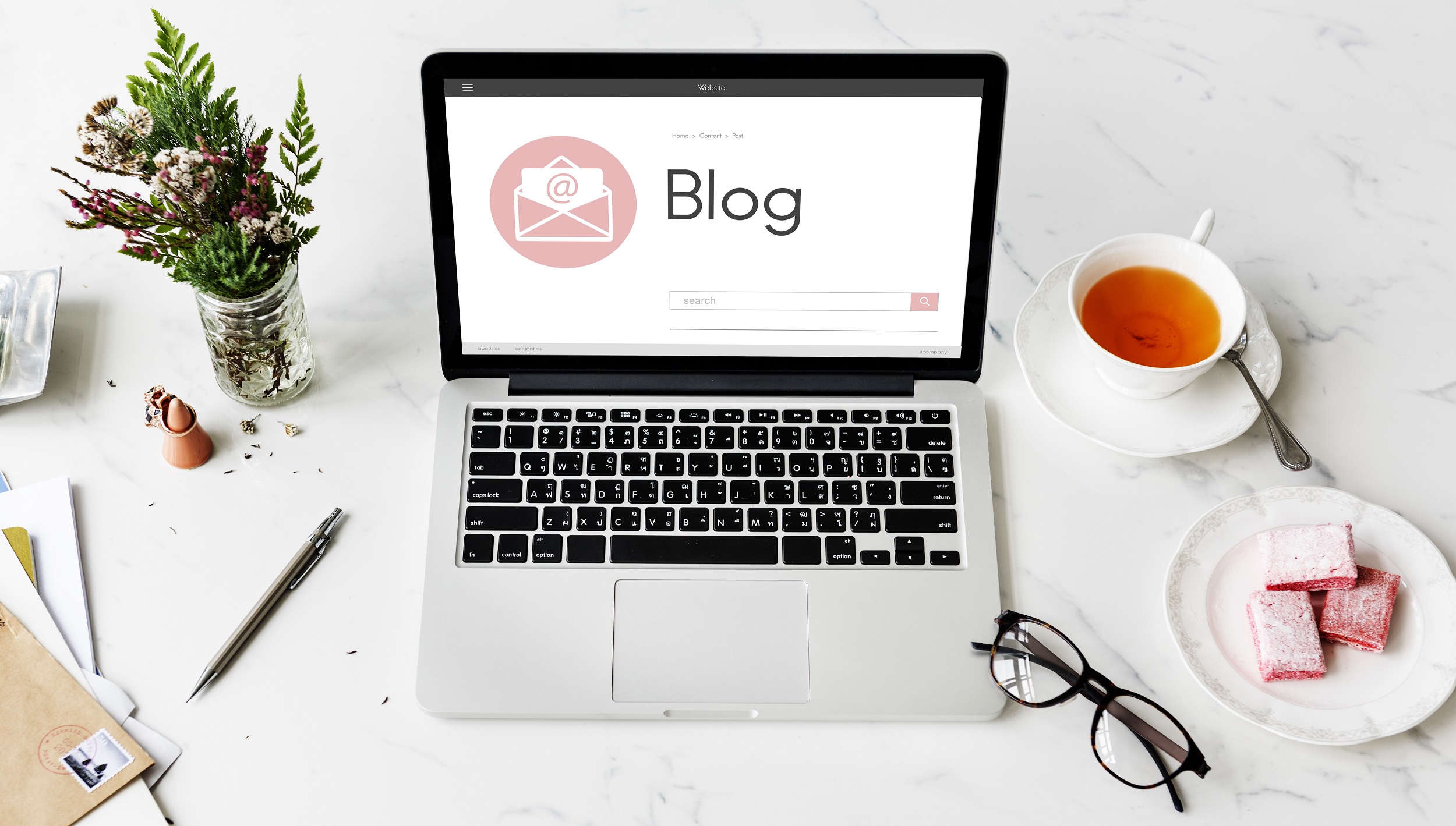 Our Blogs
Our blogs feature interesting and informative articles on talent sourcing and training services, IT solutions for product development, and drone solutions and robotic security
Events
Our events are the best way to learn about new technologies and meet the top people in your field. We have events that cover everything from full-day workshops to single sessions on specific topics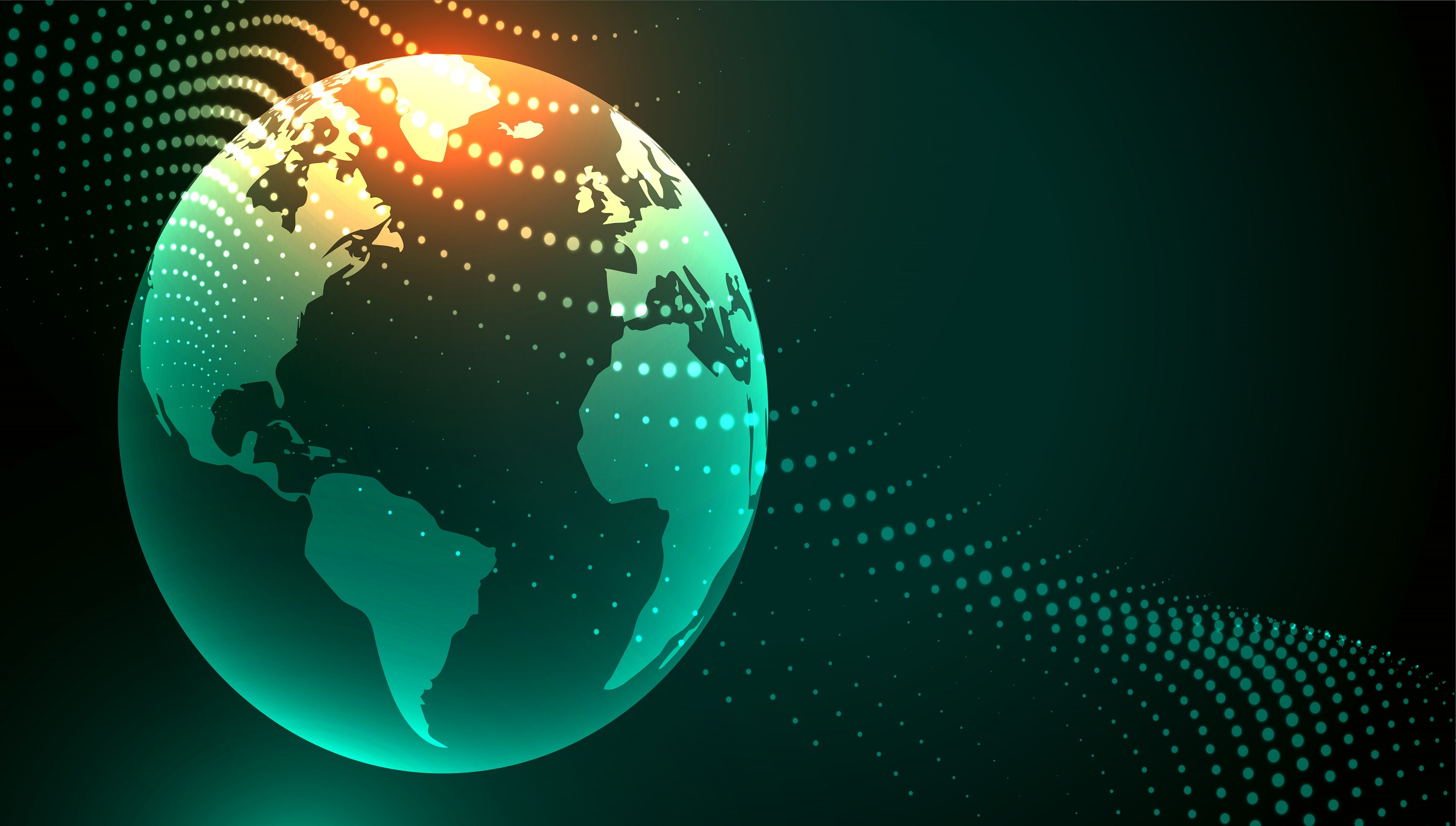 News
Stay updated with the latest news, headlines, and events happening in the technology. Never miss out on any technology update!
Want to talk to our experts ?
We work with ambitious leaders and deliver a wide scope of solutions across the globe
Global Leaders in Software Development,Digital Transformation, DevOps space.
Magellanic Cloud is represented by multiple brands with registerd office in Mumbai-India, corporate offices in Hyderabad-India, USA, Europe and Asia. Therefore, we are able to deliver a wide scope of solutions to practically anywhere in the world.
Dallas Center, 6th Floor
83/1, Plot No A1, Knowledge City
Rai Durg, Hyderabad.
Telangana 500032, India.
Phone : 040-43366058
Fax : (033) 4006-9762