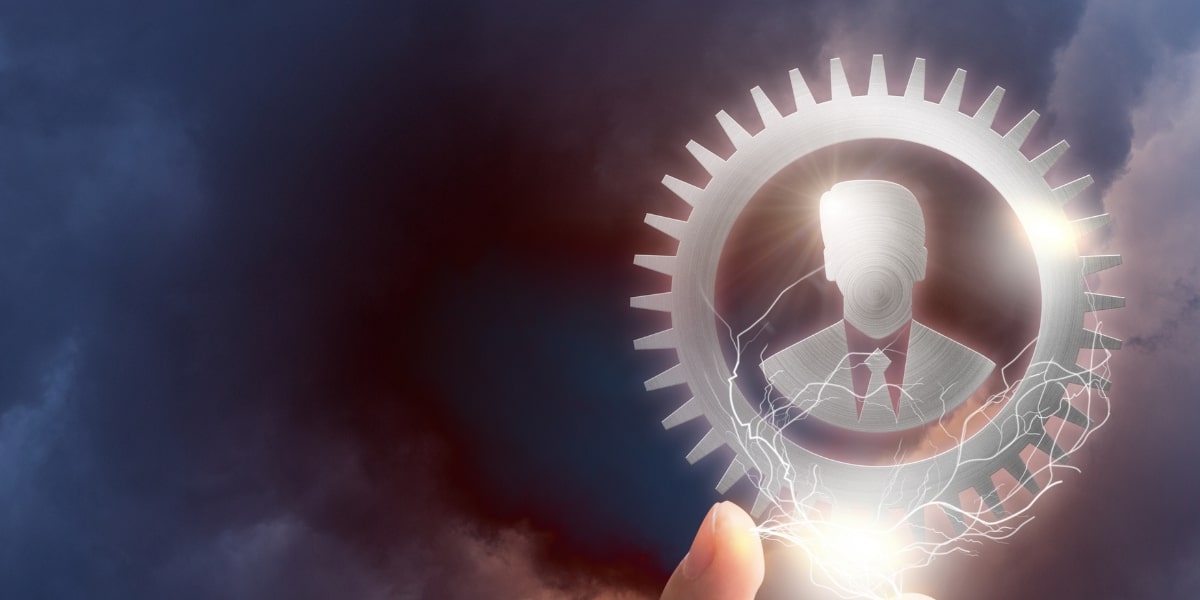 Vector_26401
It's time for every business to develop innovative products through for better digital experiences
Complete IT Enabled Services For Modernize Product Development
Untitleddesign54
Drone Solutions and Robotic Ariel Security
Expertise in drone technology, configuration, maintenance and security
Untitleddesign52
Dynamic and Efficient Hiring Process
We provide you with handpicked candidates, skilled interviewers and value for your time and investment
Experienced Professionals
Magellanic Cloud is a holding company invested in entities offering cloud solutions, IT services, and advanced drone technology. Over the years, we have helped our investors gain maximum value and returns from their investments. We leverage cutting-edge data technologies to make insightful business decisions that are in harmony with the interest of our investors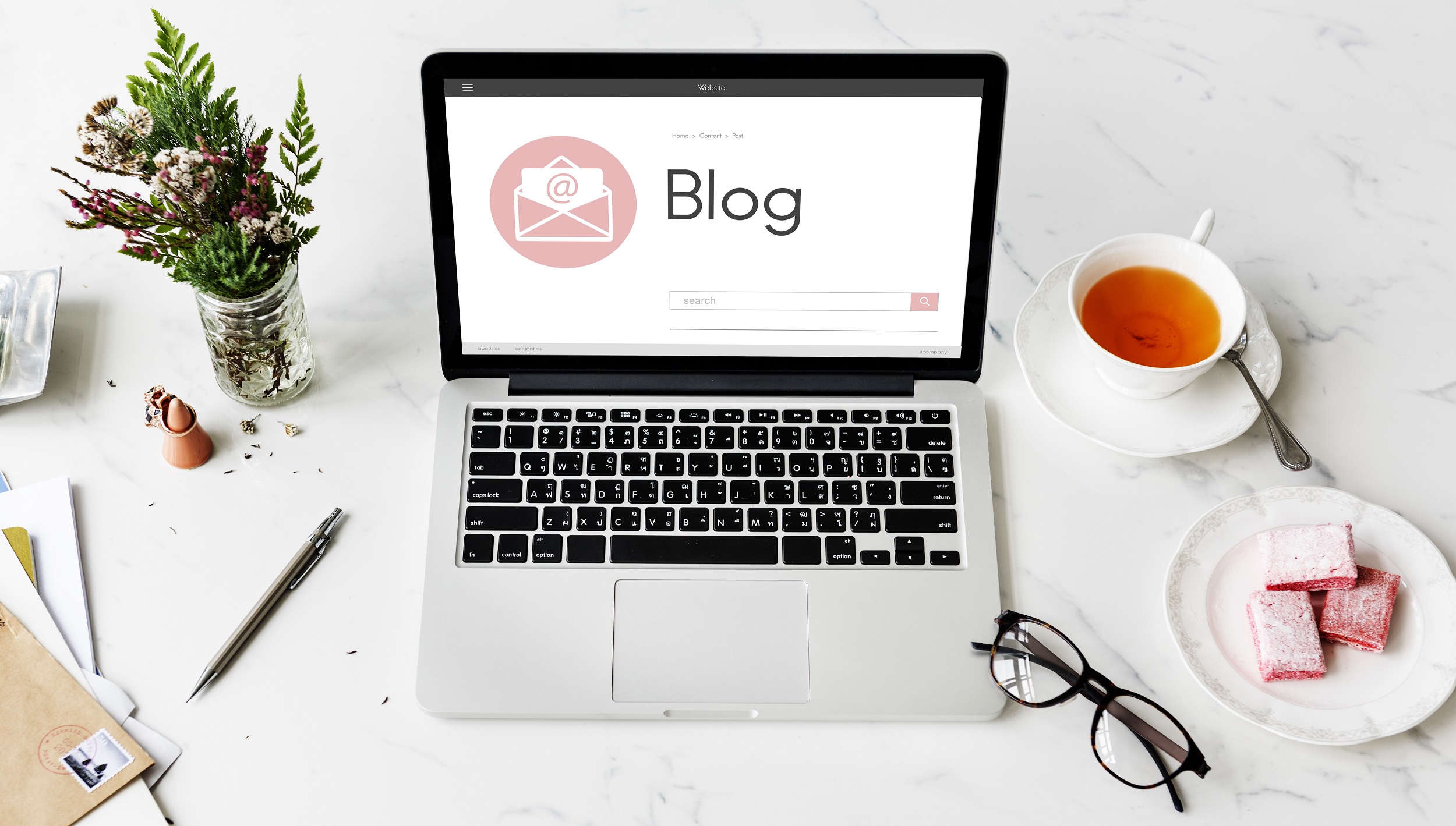 Articles
Our Articles feature interesting and informative articles on talent sourcing and training services, IT solutions for product development, and drone solutions and robotic security
Case Studies
Our case study compendium carries our finest work towards leveraging next-gen technologies like digital information, IT services and drone-based specialized inspection solutions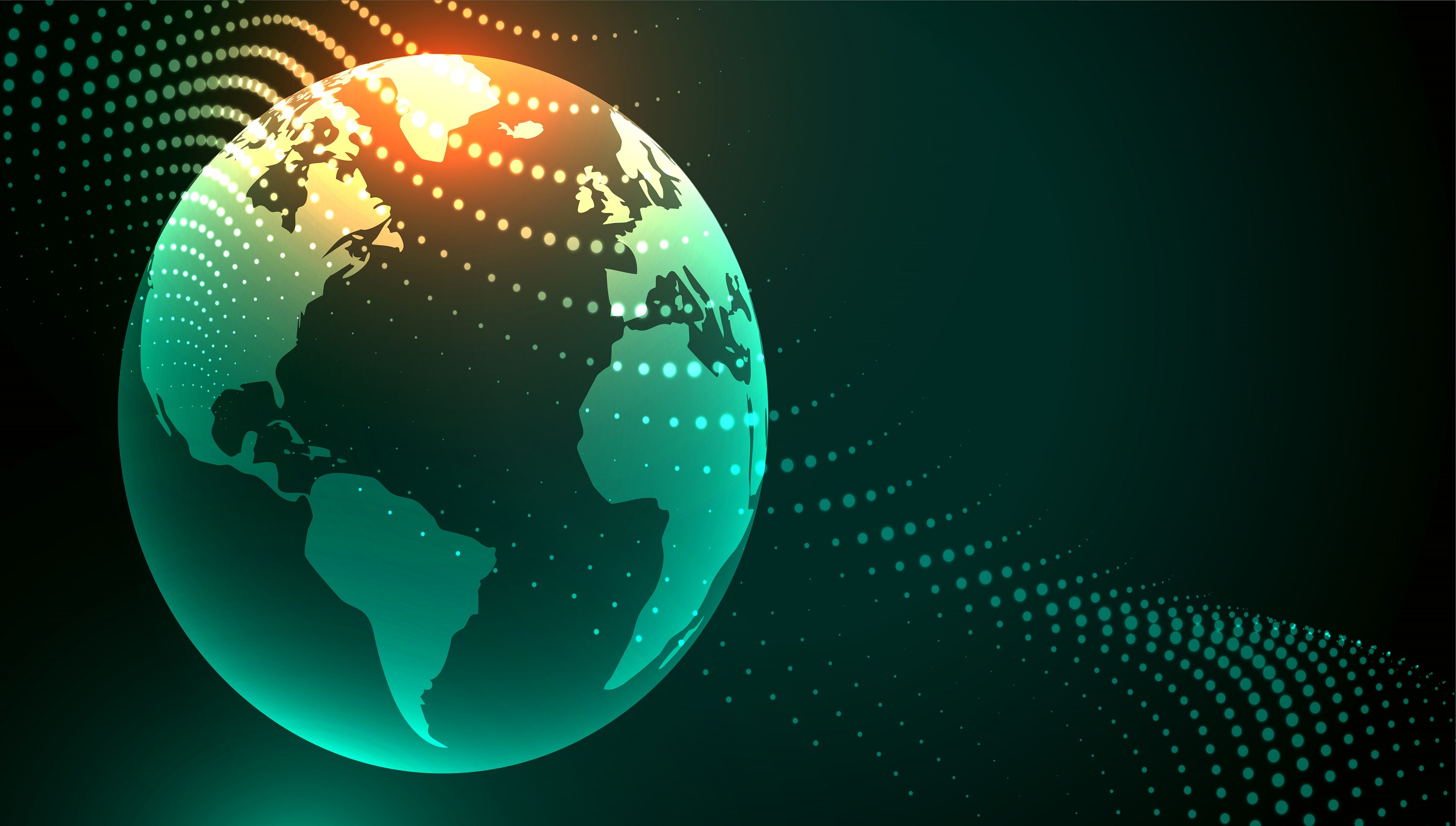 News
Stay updated with the latest news, headlines, and events happening in the technology. Never miss out on any technology update!
Want to talk to our experts ?
We work with ambitious leaders and deliver a wide scope of solutions across the globe

Dallas Center, 6th Floor
83/1, Plot No A1, Knowledge City
Rai Durg, Hyderabad.
Telangana 500032, India.
Phone : 040-43366058
Fax : (033) 4006-9762